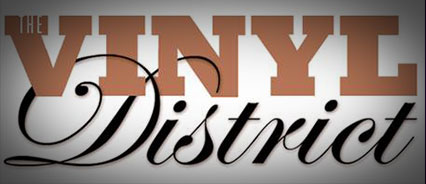 The Vinyl District Interview
Paul Sanchez of Nine Lives at 6th & I, 6/20
Jun 13, 2011
The Vinyl District
Next Monday, June 20th, Sixth and I will showcase Nine Lives, The Musical Adaptation, a concert which follows the stories depicted in the novel Nine Lives by Dan Baum. Nine Lives tells the stories of nine individuals in New Orleans during the time period between Hurricanes Betsy and Katrina in 1965 and 2005, respectively.
Singer/Songwriter Paul Sanchez wrote music for the concert along with Colman DeKay, and Sanchez is joined by author Dan Baum and all-stars Tony Award-winning actorMichael Cerveris (Sweeney Todd, Assassins), and musicianArsene Delay to bring these stories to life next week. The Vinyl District was lucky enough to catch an interview with Paul Sanchez in anticipation of the show.
Read the interview, then enter for a chance to join us as we take a journey through the...